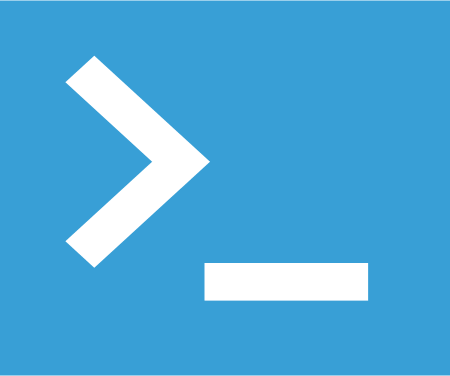 Scripts
Originally created for our own website we've made all of our custom Scripts available to purchase. You'll find menus, feature boxes & other useful scripts.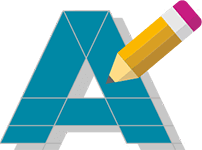 Logo Design
Get your business up and running with a custom Logo Design. All of our vector logos are designed from scratch based on your requirements.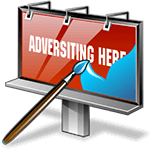 Banner Design
We develop banners from scratch based on your requirements. Our banners are suitable for advertising campaigns and useful for your affiliate program.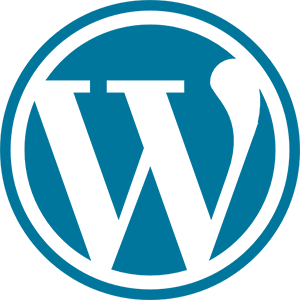 WordPress Services
We provide a selection of WordPress Services to help get your website up and running. Services include installation, configuration & integration.
Powered by WHMCompleteSolution